| riding quality | | | | |
| --- | --- | --- | --- | --- |
| summer tires | | | | |
| winter tires | | | | |
| snow chains | | | | |
| safety closure | | | | |
Information
ATTENTION!
Due to a security barrier,the last drive up to the Kaiser-Franz-Josefs-Höhe is permitted at 3.30pm.
Road to Franz-Josefs-Höhe blocked at 4: pm !!
Webcams Grossglockner
Gorgeous views of the High Alpine Road and numerous 3,000 m peaks
The webcams on the Grossglockner offer you unique impressions of the 48 km mountain road and the sensational panoramas with numerous summits. Discover the current views of the Grossglockner and points of interests with the webcams on the Edelweissspitze, Fuschertörl, Kaiser-Franz-Josefs-Höhe, Fuscher Lacke, Wallackhaus and Hochtor now!
Tip:
take your own souvenir picture at the Fotopoint Kaiser-Franz-Josefs-Höhe!
Virtual Reality 360° Panorama
Fuscher Toerl
Edelweissspitze
Kaiser-Franz-Josefs-Hoehe
Mankeiwirt
Restaurant Fuscher Törl
Freiwandeck - Blick zum Großglockner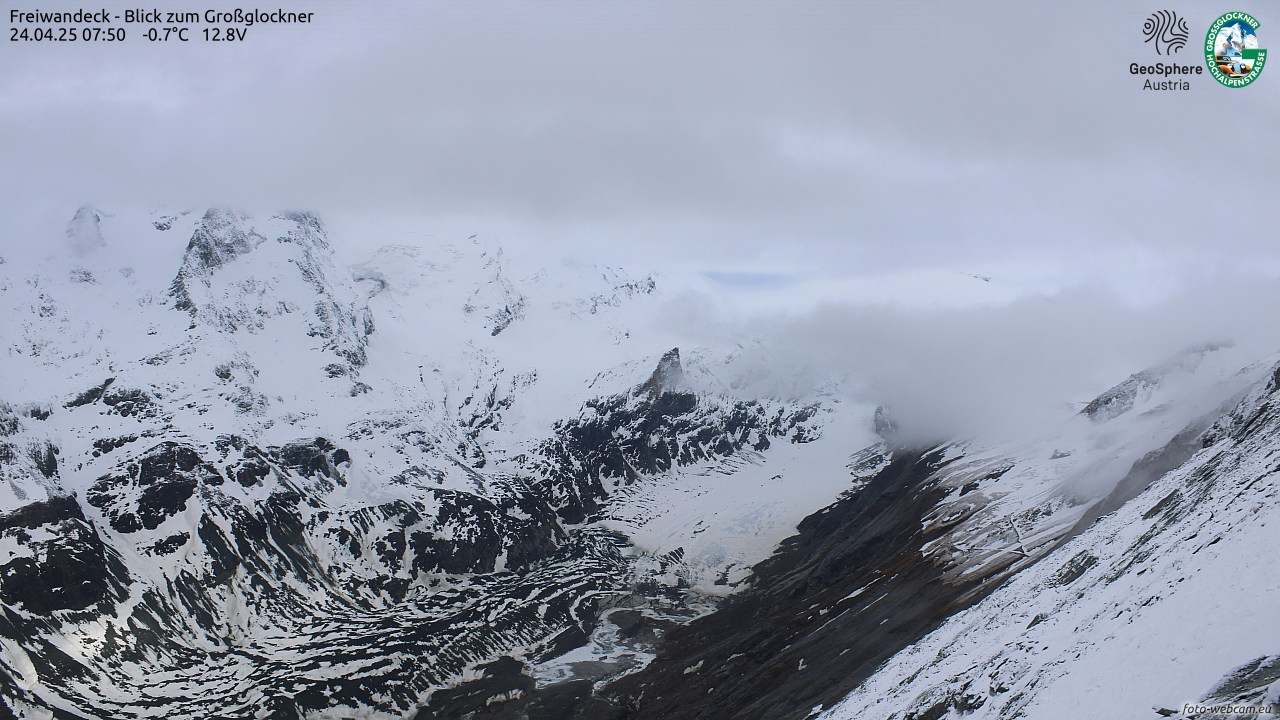 Wallackhaus Sued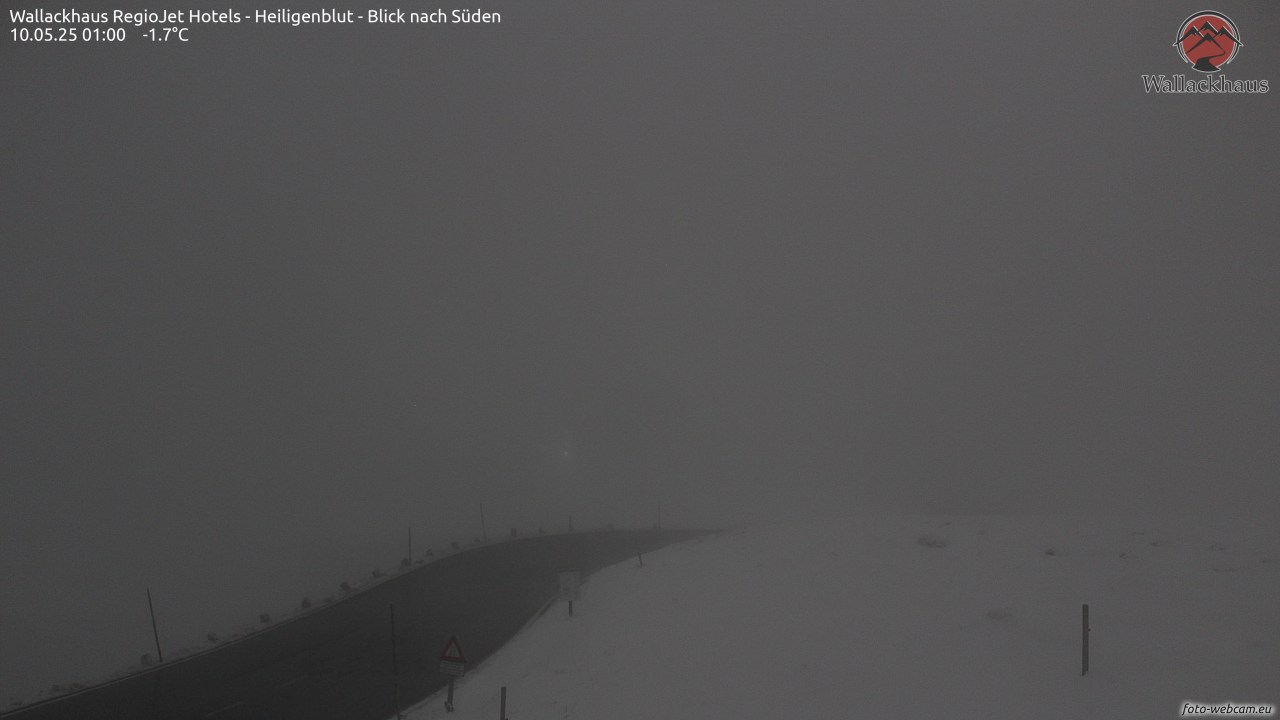 Wallackhaus Sued